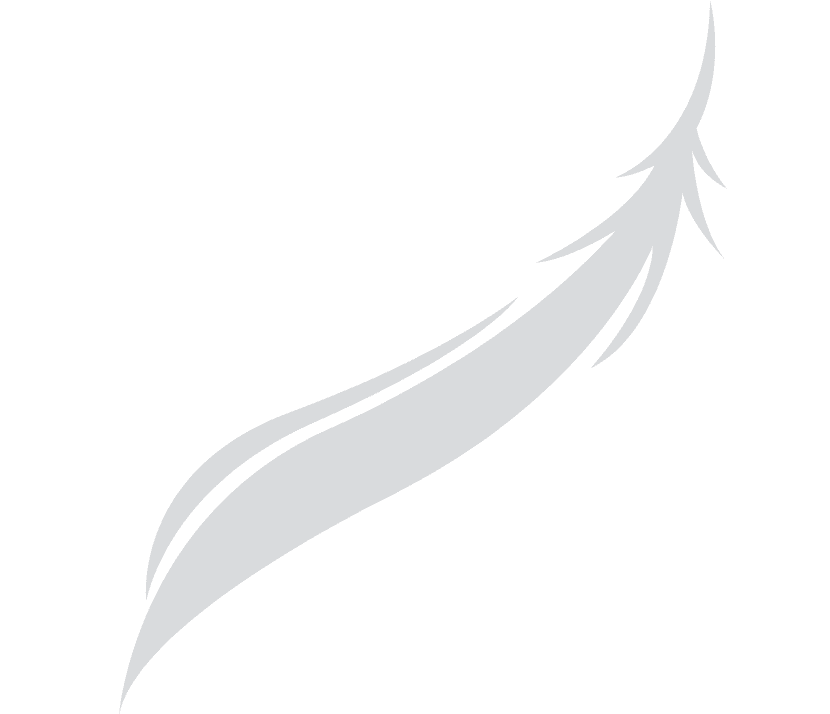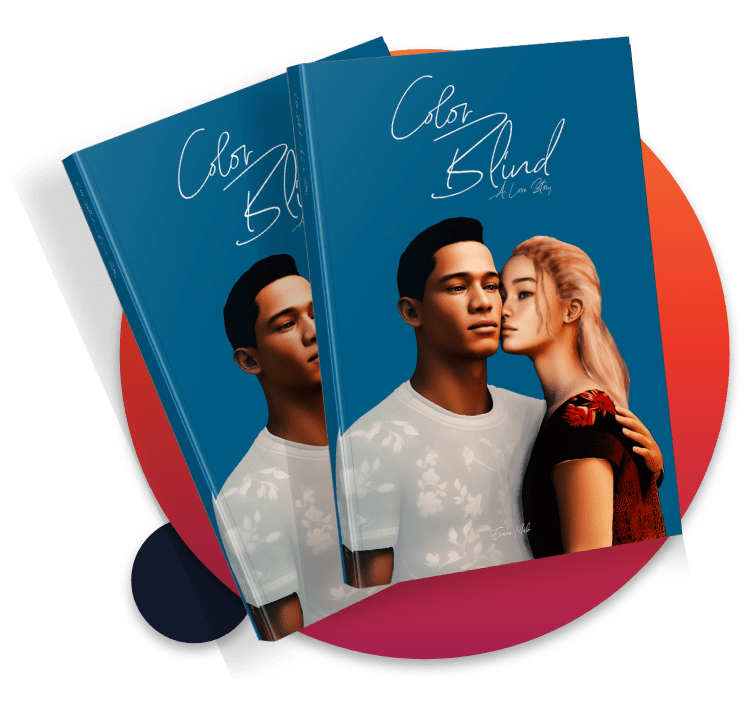 Kevin, a young black man, and Taylor, an irresistible white lady, navigate the delicate dynamics of their families and the society, only to discover that deep-rooted racism exists on both sides. In a society that sometimes fails to recognize the beauty of diversity, "Color Blind: A Love Story" explores the transformative power of love and the indomitable spirit that propels Kevin and Taylor forward to each other.
Will love transcend race? Or will race transcend love? Follow Kevin's and Taylor's romance to find out.
buy from the author save a $
This book captures the beauty of love seamlessly! Worth the read.
The author has really put his heart and soul into the book to create this masterpiece.
Color Blind: A Love Story is a book that captures every emotion associated with love impeccably. There's a little bit of everything.
Love knows no boundaries and Evans Mabo has projected that for the world to see.
I personally believe this book serves as an inspiration for countless people around the world.