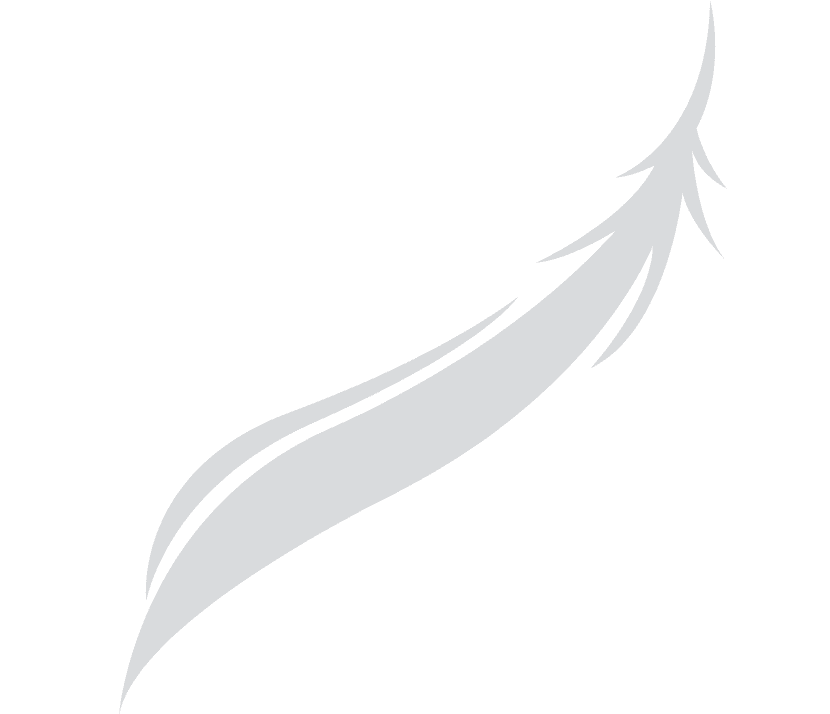 My writings aim to assist with navigating the complexity of life by offering solace to those facing challenges, celebrating the triumphs of the human spirit, and reminding all who read them of the power of love, resilience, and the indomitable strength that resides within.
My family stands as a testament to the enduring power of love, the transformative nature of life experiences, and the beauty that emerges when diversity is embraced.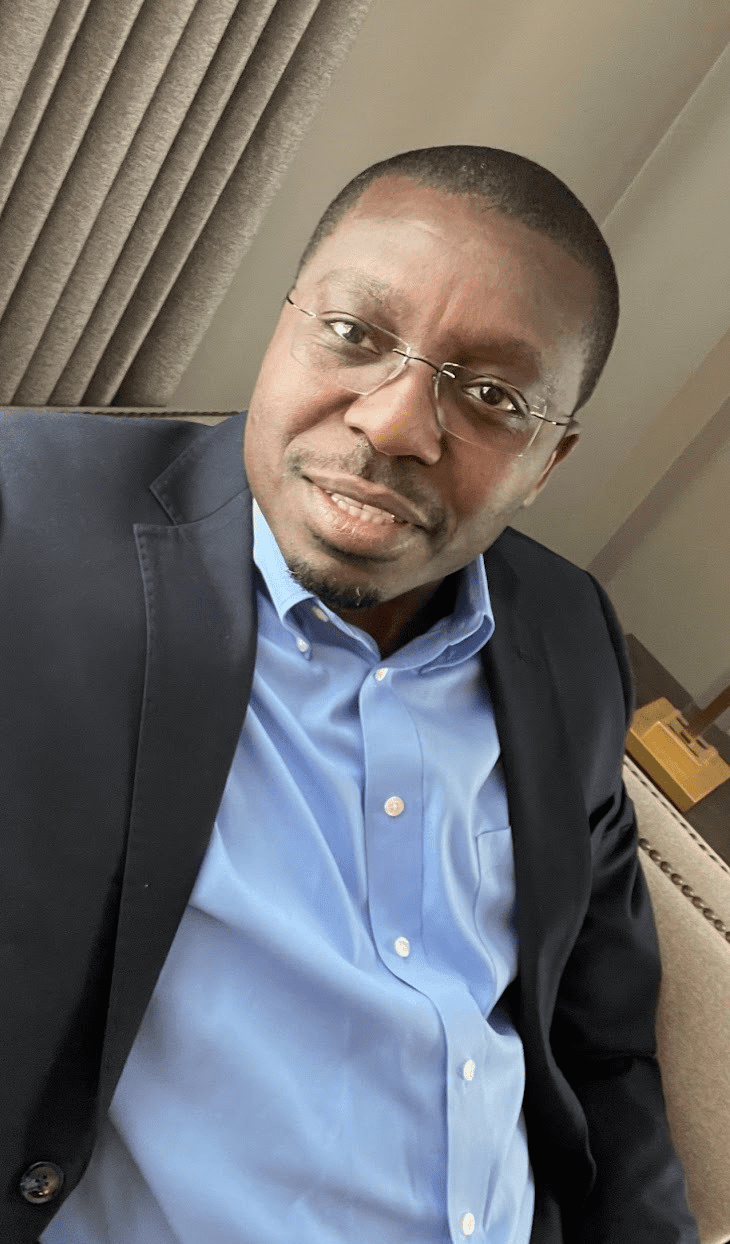 This book captures the beauty of love seamlessly! Worth the read.
The author has really put his heart and soul into the book to create this masterpiece.
Color Blind: A Love Story is a book that captures every emotion associated with love impeccably. There's a little bit of everything.
Love knows no boundaries and Evans Mabo has projected that for the world to see.
I personally believe this book serves as an inspiration for countless people around the world.